Today, Indigenous revolutionary Skyler Williams was arrested after peacefully making a speech in front of Mayor John Tory's condominium in defense of Toronto's homeless population. Skyler was apprehended by plainclothes officers and taken to an unmarked van. Activists on the ground believe he is currently being held at 14 Division.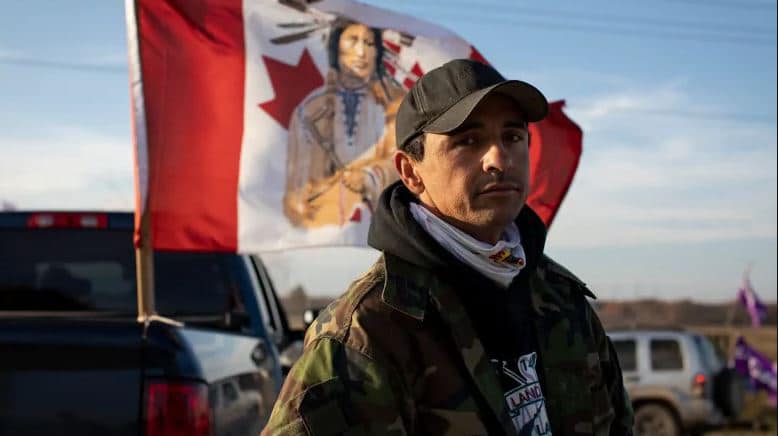 Fightback condemns this act of intimidation by the Toronto Police Service and the City of Toronto. After brutalizing and arresting dozens of people at Lamport Stadium in July, John Tory's government and the police have shown that they will continue to brutally silence and intimidate anyone who stands up for our homeless working class brothers and sisters at encampments across Toronto.
Activists are now gathering at 14 Division to defend Skyler and protest the arrest. We call on the labour movement to mobilize its massive resources to join this defense.
An injury to one is an injury to all!
Drop the charges!
Stop the intimidation and police brutality!