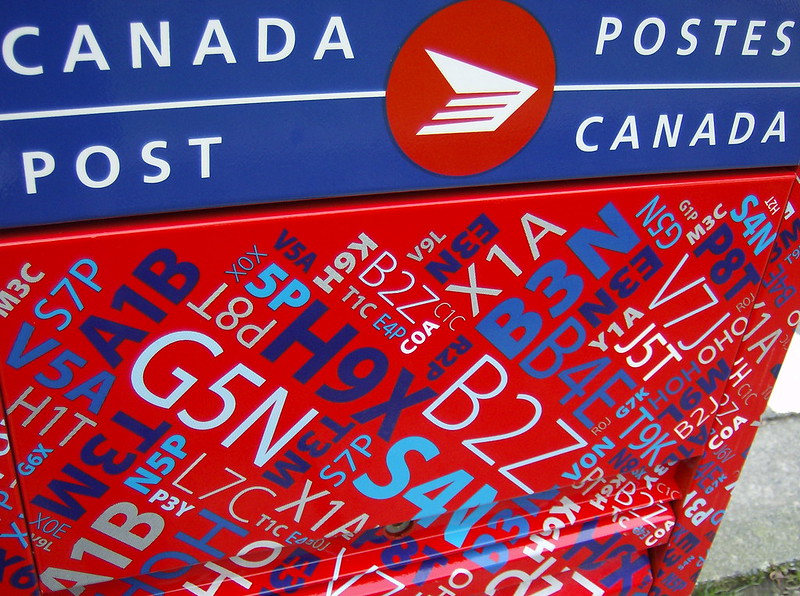 Canada Post Corporation is scandalously pushing to extend the contract forced on postal workers by back-to-work legislation in 2018, in an effort to cut costs. The move comes after postal workers sacrificed enormously during the ongoing pandemic.
As postal workers prepared for a new round of negotiations, they were told management was working to extend its existing agreementfor another two years. Management argued that the uncertainty surrounding the recovery from the pandemic would make it difficult to commit to addressing workers' longstanding issues. The fact is, management has never been serious about addressing these issues in the first place.
The current collective agreement was only agreed to after the union was forced off the picket lines and into mediation by back-to-work legislation that ended the 2018 strike. The major issues in that strike were left unaddressed. The current agreement maintains a two-tier wage system, paying more to (mostly male) urban mail carriers than to (mostly female) rural mail carriers, unpaid hours for rural mail carriers, and does not address concerns about over-work and workplace safety.
The employers' proposed wage increase of two per cent doesn't even approach the inflation rate in Canada, which could rise over three per cent this year. Mail volume, meanwhile, rose more than 50 per cent through 2020 by the employer's own numbers.
After members of CUPW faced mass outbreaks during the pandemic—clearly owing to managers cutting costs on workers' safety—this is a clear insult to workers who saw 181 consecutive days, each with one million-plus parcels delivered in 2020
The pandemic has shown just how important frontline workers are. It has also shown that management, especially at Canada Post, will run roughshod over us for as long as we allow them to.
CUPW Local 626 (Toronto), representing nearly 8000 members, along with several locals across the country have already issued statements against this contract extension. More must follow.
On August 3rd 2021, when CUPW members vote on the extension, the right choice is to vote NO !