On July 28, Alberta's Chief Medical Officer of Health (CMOH) Dr. Deena Hinshaw and the UCP government announced a massive reduction in COVID-19 protocols. As of Aug. 5, close contacts of confirmed COVID-19 cases will not be notified by contract tracers and will not be required to quarantine.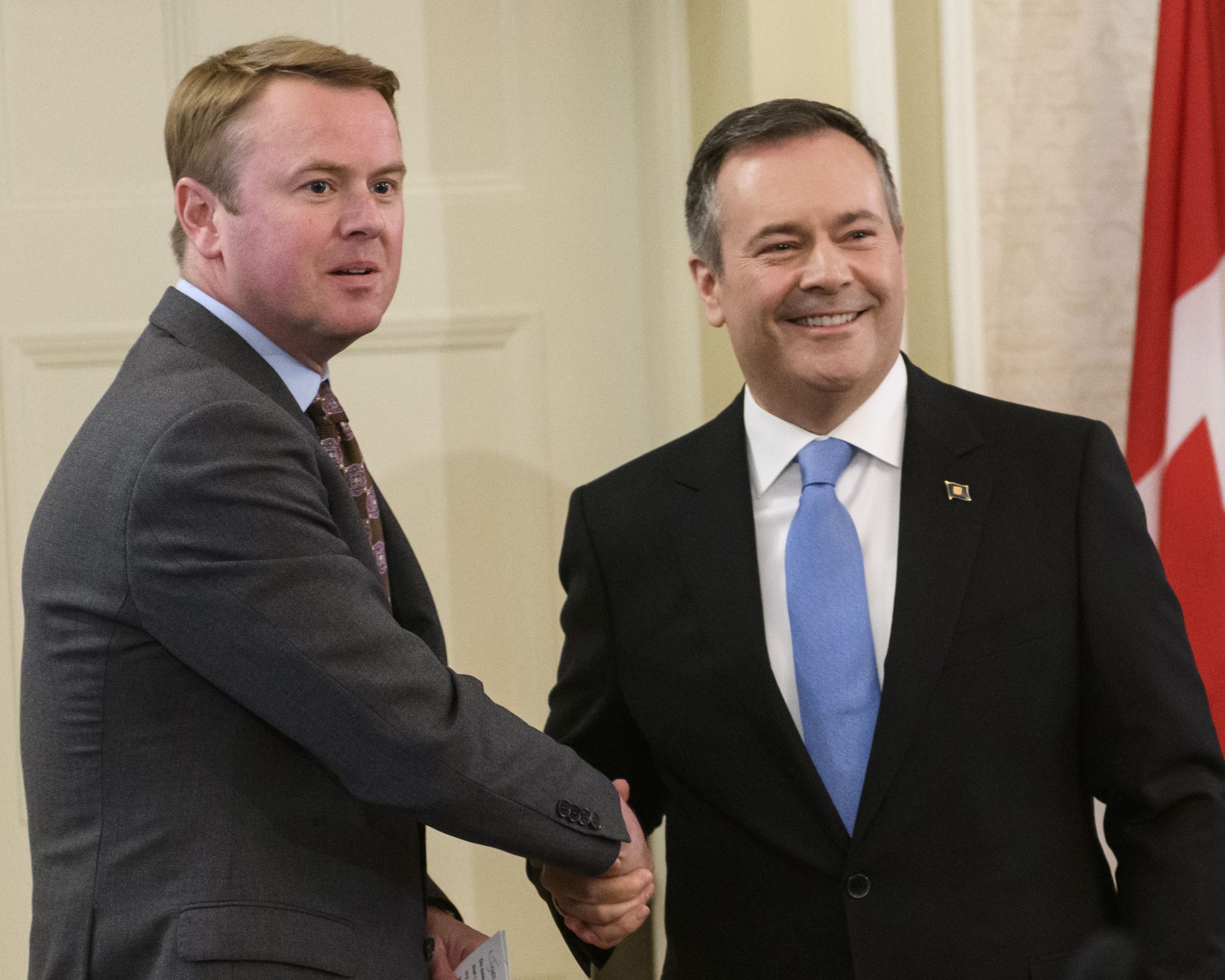 This is only the tip of the iceberg as the last few public health measures to contain COVID-19 infections will be removed on Aug. 16. Come the 16th, people who receive a positive test will no longer be required to isolate themselves. Individuals presenting with mild symptoms will also not be tested for COVID-19 and all testing facilities will be shut down by Aug. 31, with tests only available at primary health-care sites. Isolation hotels, quarantine supports, and masking mandates on transit and ride sharing services will also be removed.
The government and the CMOH have tried to justify removing all remaining restrictions and health measures by citing the costs of mass testing and the disruptive nature of isolation. Instead of advocating for the workers of Alberta who will be put at increased risk due to these changes, Dr. Hinshaw has stated that "We need to learn to live with COVID without extraordinary measures".
Just days after the announcement, COVID infections have skyrocketed in Alberta, with case doubling time similar to that at the height of the third wave. Despite this, the UCP and CMOH have doubled down on their plans, making it exceptionally clear to workers that this government does not care about their well-being and safety. This ruthlessness has sparked mass outrage not only amongst doctors and health-care professionals but among working Albertans across the province.
Since the announcement there have been daily protests in Calgary and Edmonton attracting hundreds of participants each day. Similar protests broke out in smaller cities like Red Deer and Grande Prairie. The energy at these protests has been militant with many speakers demanding both Hinshaw and Premier Jason Kenney resign.
Dr. Joe Vipond, a Calgary-based ER physician, has been increasingly critical of Hinshaw for putting the lives of Albertan workers at risk.
At a Calgary protest on July 31, Dr. Vipond stated, "It's quite evident now that public health is not actually putting in policies to protect the health of the public. I think this is a travesty, and I think [Hinshaw] should resign."
Another doctor, Gabriel Fabreau, indicated that he is worried about the delta variant ripping through vulnerable communities and the potential for new variants. He stated, "Dismantling our testing or surveillance infrastructure and depending on hospitalizations as only indicators—that leaves us blind and defenceless".
By halting testing and contact tracing, Jason Kenney and Dr. Hinshaw are running us into a potential fourth wave completely blind. This coupled with new cases not being required to isolate further puts working class Albertans at incredible risk. The rising cases, the presence of the delta variant and potential for new variants demonstrates that it is far too early to responsibly remove these health measures. Such a decision is an attempt from Kenney to pander to his right-wing, anti-vaccine base and try to force a "return to normalcy" for the benefit of his friends in the corporate headquarters in downtown Calgary.
However, it is not Kenney and Hinshaw who will face the consequences of their decisions. Instead it will be working class Albertans who will be made to face the brutality of a fourth wave which will cause hundreds of unnecessary deaths.
The NDP has already called for a public inquiry into the UCP's handling of the pandemic; however, this does not go far enough. Alberta workers are furious with Kenney and the UCP. Between his handling of the pandemic, continued attacks on doctors, nurses, teachers, and other public sector workers, Kenney is the least popular premier in the country and a new poll from Leger found support for the UCP is 10 points behind the NDP. With this amount of unpopularity, the government could easily be toppled. Kenney could be forced to resign and the UCP forced to call an early election.
The unions and the NDP must come together and lead the fight to bring down the Kenney government. There is no time to wait as the health and well-being of working class Albertans are at stake. Lives are at stake because of the recklessness of the UCP, who have proven repeatedly that they cannot be trusted to run the province. The Alberta Federation of Labour (AFL) has already launched the Stand Up To Kenney campaign, and CUPE has recently launched a Fire The UCP campaign. These are important initiatives and could be the starting point for a mass mobilization against the UCP government. It is working people who have borne the brunt of the pandemic, and working people must fight to determine what health measures will remain in order to safely move the province past the pandemic.
Fire the UCP!
No more deaths due to the recklessness of the UCP! Bring back and maintain pandemic health measures!
General strike to bring down Kenney!