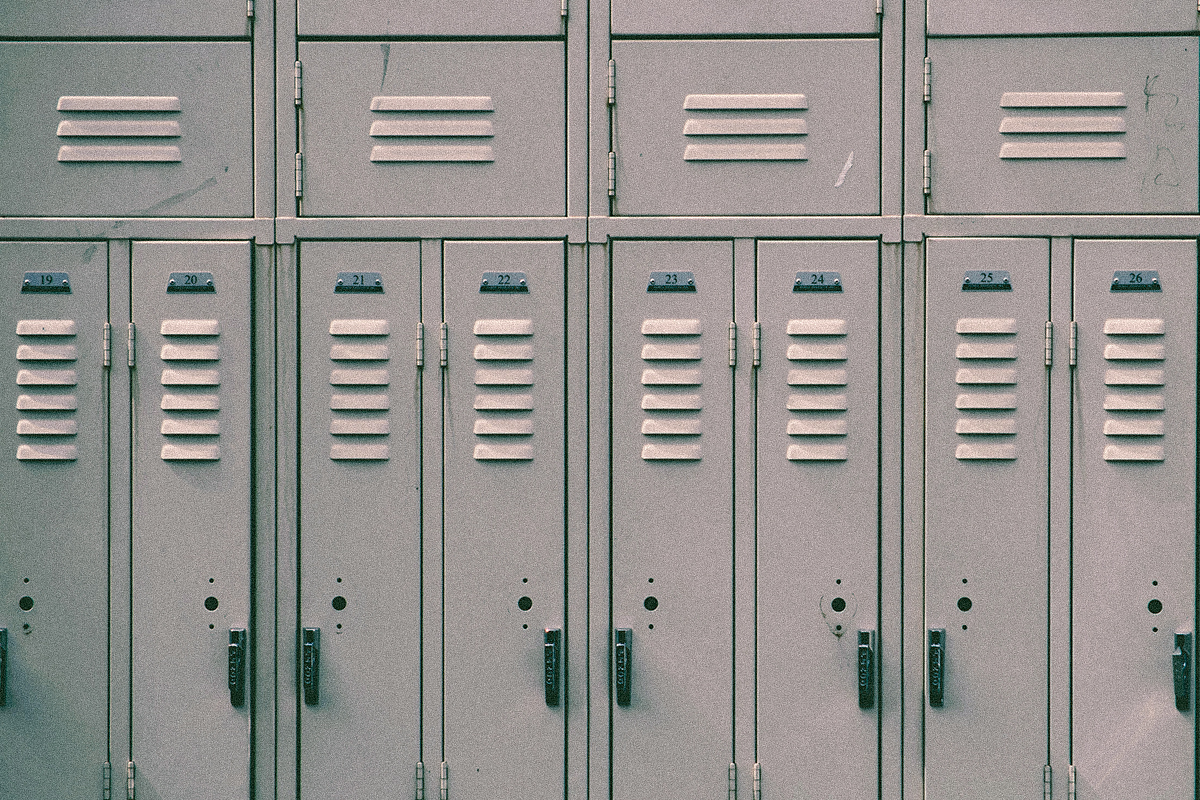 The skyrocketing rise in Toronto's violence rates has been on the minds of many in the city. As the costs of living rise exponentially, living standards degrade rapidly; poverty increases, along with all its associated ills like addiction and mental health issues, and those facing personal crises have no resources to fall back on. In these conditions, random acts of violence have also unsurprisingly seen a rise. For example, 2022 was an infamous year for random assaults on public transit systems, most notably including the TTC.
As incidents of random violence are on the rise, all areas of life are affected. We are seeing that public and private schools in Toronto are also being impacted. Indeed, schools have been facing an increasing number of violent incidents on their premises. In February, a 15-year-old student was shot in the torso and injured while two teens were arrested for attempted murder at Weston Collegiate Institute. In October 2022, a teenager was shot dead and another left injured at Woburn Collegiate Institute. Many similar incidents are reported as being on the rise.
The crisis behind the violence
Teenagers and young people are not immune to the rapidly crumbling standard of living, which has manifested itself in financial strain, family issues, and food insecurity for many Torontonians. All of these factors further worsen students' mental health, which was already fragile due to the isolation of the COVID-19 pandemic—a phenomenon that teachers and parents are increasingly recognizing in their children. Without resources and support, these strains do lead to students lashing out with fights, bullying, and worse.
While students report feeling neglected, administrators and teachers are at a loss as to how to protect their students. Officials in schools are struggling to cope with this rise in violence, and resources are stretched very thin.
The lack of funding is a major contributing factor to the situation in schools. Education spending saw a decrease of $900 million in 2021 when compared to spending in the previous year, as Doug Ford's Progressive Conservative government cut funding from COVID-19-related education programs even though COVID-19 infections were rising that year. The Ford government has continued to saddle education with budget shortfalls, with 2022 seeing a $6-billion gap in funding. Meanwhile, schools are increasingly understaffed and looking to hire even "unqualified" people to teach due to desperation.
Funding has affected school safety measures as well. Protective measures and equipment such as exterior doors, public address (PA) systems, and security cameras are not working properly in many Toronto schools, and requests for improvements are often delayed due to lack of school funding. Forty-three per cent of PA systems, 28 per cent of exterior doors, and 66 per cent of security cameras were reported as being antiquated or deficient in some way in Toronto schools.
The problem doesn't stop at school funding, but extends to all kinds of social services that students and their families rely on. Municipally, instead of investing in social programs such as affordable housing, mental health services, crisis response, or community programs, Toronto's city council voted to increase the police budget earlier this year by a whopping $48.3 million. The proposed city budget even took funding away from Toronto Public Health and diverted it to the police budget instead!
Increased violence in schools is not an isolated problem, but the symptom of an entire system in decline.
Action plans or system change?
The Toronto District School Board (TDSB) has been trying to tackle the issue of violence with an "action plan" released on Dec. 5. To further illustrate the problem, the action plan states that stabbings among the youth have gone up by 13 per cent, while youth robberies have gone up by eight per cent, and assaults committed by the youth were also up by 17 per cent.
As for solutions, the plan involves mandatory training for staff on safety and security procedures, holding tutoring camps for elementary school kids with high school kids as the tutors, and helping students stay engaged with school communities so that they have something productive to do (such as community jobs and leadership training). However, as the Toronto budget involved cuts to community programs and other grassroots organizations, and the 2023 Ontario budget heralded another $47-million cut to education by the Ford government, one has to wonder where the TDSB will find the funds to fully operate this program. 
It is now easy to see why the schools are suffering so much with such drastic funding cuts. Money which should have been invested into the education system—which would have included hiring qualified teachers, improving security equipment, investing in mental health services, and increased the salaries of those who work with young people—has instead been cut by a capitalist state intent on making the working class pay for the crisis of capitalism. As youth are impacted first by the pandemic, and now by the economic crisis, they will bring their problems to underfunded, understaffed schools that are not equipped to deal with them.
The criminal underfunding of schools and education just illustrates that these things are not a priority for the capitalist state. If "the children are our future", the capitalist class only sees students as future workers to exploit. The rising violence rates among students and overall in Toronto only indicate the decay of a slowly rotting system, one that can no longer promise a decent standard of living to the majority of workers. Capitalism cannot solve the problem of violence in schools, because it will not increase funding for schools, get resources to students at risk, or increase staffing and wages for teachers and support workers. It is a system that no longer deserves to exist.