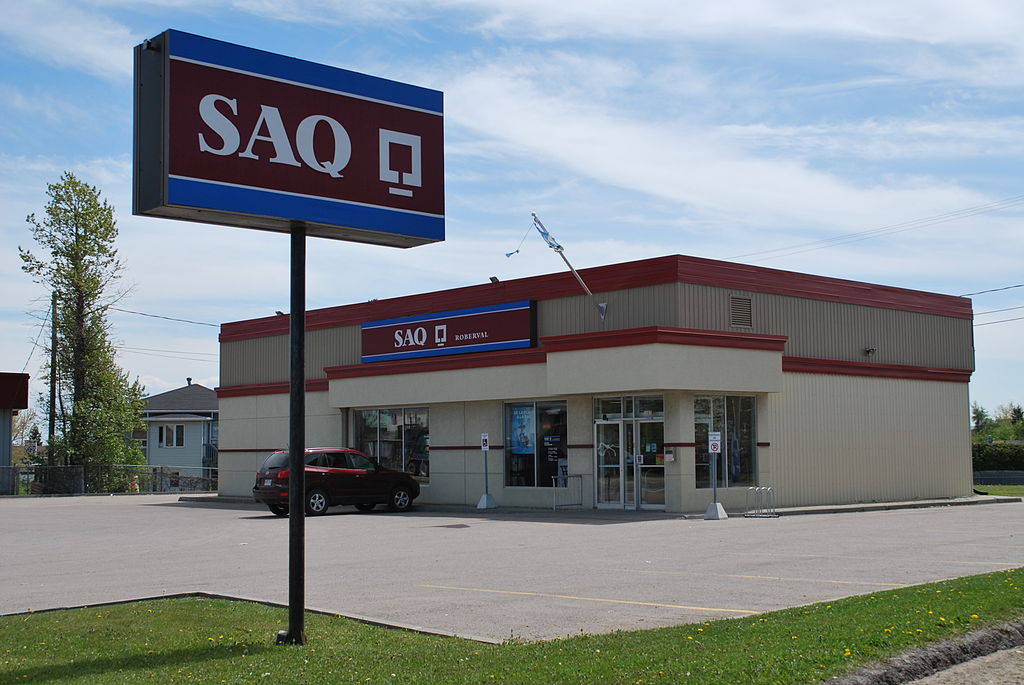 On Monday, Nov. 22, 780 warehouse and delivery workers launched an unlimited strike against Quebec's alcohol crown corporation, the Société des alcools du Québec (SAQ). The strike is an escalation from last week's one-day walkout which failed to produce concessions from the government.
The Canadian Union of Public Employees (CUPE), which represents these workers, denounced the SAQ for establishing a scab system, and for offering uncompetitive salaries and long overtime hours. The SAQ had begun using parallel, non-unionized warehouses to avoid having to deal with the union. Issues such as occupational health and safety, precarious work, and group insurance are also under negotiation.
The action has widespread support among CUPE 3535 members, 94 per cent of whom voted in favour of pressure tactics up to and including a strike back in October.
Clearly, conditions at SAQ warehouses are far from ideal. Because of the labour shortage, workers are being forced to take on extremely long overtime hours, resulting in exhaustion and increased risk of injury. Refusing overtime can put employees at risk of disciplinary action. Instead of raising wages, attracting more job applicants and reducing the need for overtime, management has kept wages low and benefits scant.
SAQ workers generated $3.6 billion in sales and $1.2 billion in profit in the last fiscal year. However, that $1.2 billion is going toward handouts to businesses and lavish salaries and bonuses for top executives , not SAQ workers themselves.
As essential frontline workers, SAQ workers have been at high risk of COVID infections, with outbreaks at 10 different locations in the first wave of the pandemic alone. By the second wave, there were points at which the SAQ would report 12 cases in just two weeks. Today, Quebec has the greatest number of daily cases out of any province in Canada, in large part due to poor safety practices in workplaces like the SAQ. With such unsafe conditions, terrible hours, and little pay to show for it, it's easy to see why 94 per cent of workers supported the strike vote.
The response from the capitalist press towards the strike has been scandalous, highlighting the strike's inconvenience to consumers and businesses, not the conditions faced by SAQ workers or the scab tactics used by the bosses. With a truce called and the strike suspended until Nov. 29, MTLBlog (a subsidiary of Narcity Media) is calling on readers to take advantage and stock up at the SAQ, rather than to boycott it and get their drinks at the grocery store or dépanneur.
The truce was declared pending further negotiations and on the condition that bosses declare the locations of their scab warehouses, but the union is threatening to walk-out again next Monday if no progress is made.
The union cannot allow the use of scab labour. It's not enough to know where these scabs are, they must be prevented from continuing to operate, by setting up hard picket lines. To do this, the warehouse workers will need the help of the rest of the labor movement.
The strike could be strengthened by solidarity strikes from SAQ retail workers, and workers across Quebec and Canada generally. A victory for the SAQ workers would not only benefit themselves, but would be an inspiration to workers in Quebec and Canada who are fighting similar battles, and would send a strong message to any bosses who might be considering using scabs. For these reasons, the entire labour movement should throw their support behind the SAQ strike.
Victory to the SAQ workers!
Strike together! Strike to win!