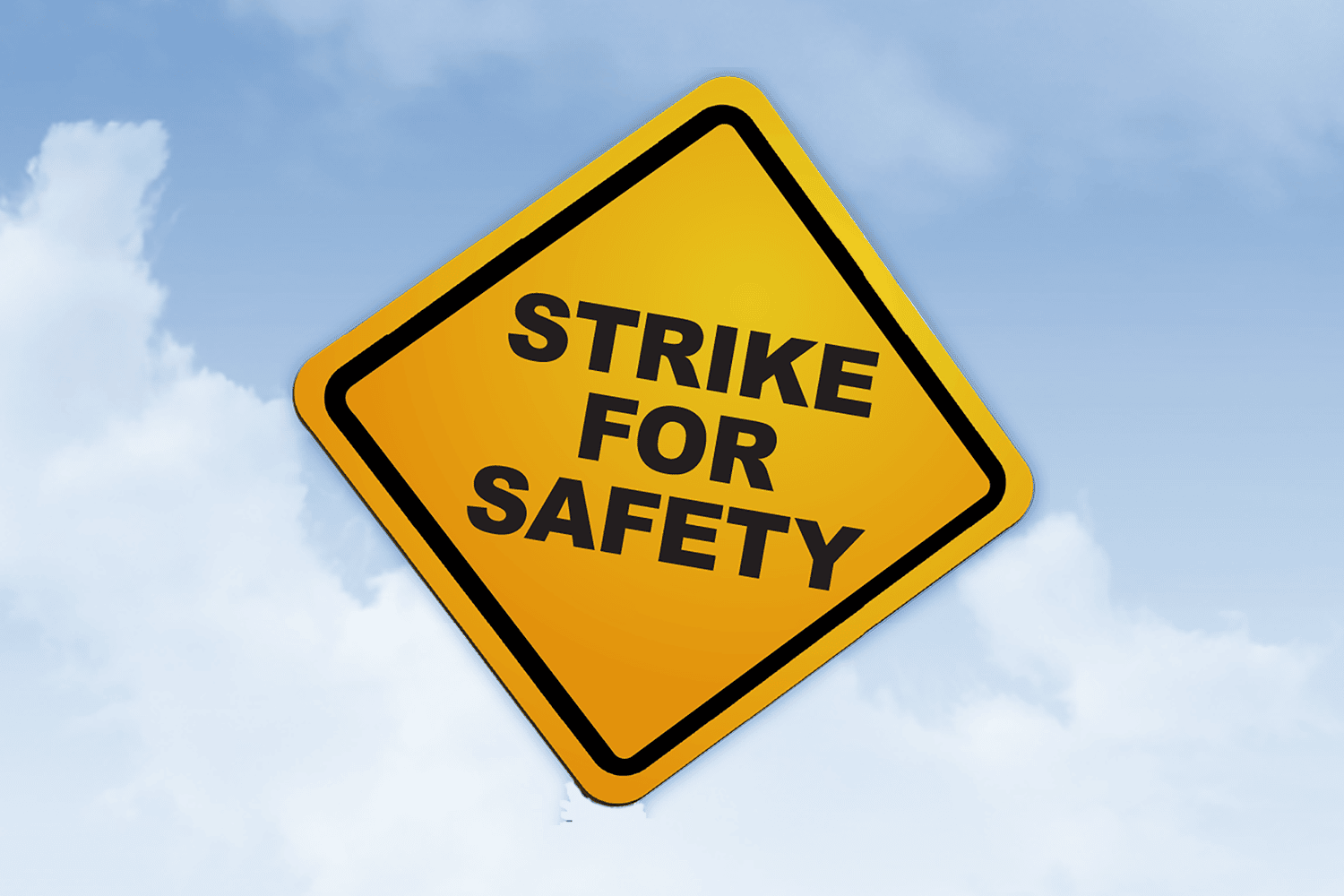 Since July 21, 170 safety inspectors at the Technical Standards and Safety Authority (TSSA), organized with OPSEU Local 546, have been on strike. These workers are responsible for ensuring the safety of amusement park rides, elevators, boilers and pressure devices, nuclear power plants, and facilities that store and handle fuels all across the province. 
These inspectors only recently unionized in early 2021 with the Ontario Public Service Employees Union (OPSEU) and subsequently began contract negotiations in November of that year. However in May 2022, finally fed up by management's unwillingness to cooperate in bargaining meetings, a vote was held. Eighty-nine per cent of the members voted in favour of a strike mandate
Decades of understaffing, stagnating wages falling behind rising inflation, inadequate benefits, and lack of proper accountability for public safety standards by the TSSA were some of the key issues that led the inspectors to form a union in the first place. It goes without saying that these issues all remain today.
Ontario has approximately 60,000 to 70,000 elevators, 2,000 ski lifts, and 2,000 amusement devices, 2,000 gas stations, 1,000 propane filling stations and numerous boilers and pressure vessels behind the scenes in new construction and existing buildings. All of this is spread out in an area almost equal to that of France and Spain combined. Thus it is easy to see that having only 170 inspectors in charge of ensuring safety is not nearly enough. The workers on the ground understand this perfectly and have made public safety a key issue in the negotiations.
Blatantly showing a lack of interest in public safety, the TSSA has announced that on Aug. 10 the CLE (Canadian Lakehead Exhibition) will go forward as planned even with the lack of inspectors. The inspectors plan to hold a rally outside the exhibition to warn people of the risk. Prior to this, on Thursday Aug. 4, a Rally will be held in front of the Ministry of Public and Business Service Delivery in Toronto from 10am to 2pm.
OPSEU President, JP Hornick expressed support for TSSA workers, recently stating
"Safety inspectors at TSSA joined OPSEU/SEFPO because of the overwhelming need for change. The changes they're fighting for will improve community safety. They deserve to be shown respect in bargaining with their employer. OPSEU/SEFPO is backing Local 546 members every step of the way,"
Beyond mere words of support, however, action is required. OPSEU should be mobilizing its members all across the province to support picket lines of TSSA workers. If necessary, sympathy strike actions should even be considered. This should be combined with calls for broader solidarity across the entire Ontario labour movement, including the Ontario Federation of Labour and its many affiliates.
TSSA management under the Ford regime is clearly prioritizing cost containment over protecting the essential infrastructure they are supposed to oversee. In the face of such gross mismanagement and union busting, the workers must come together and take matters into their own hands to ensure public safety and wage increases in line with inflation.