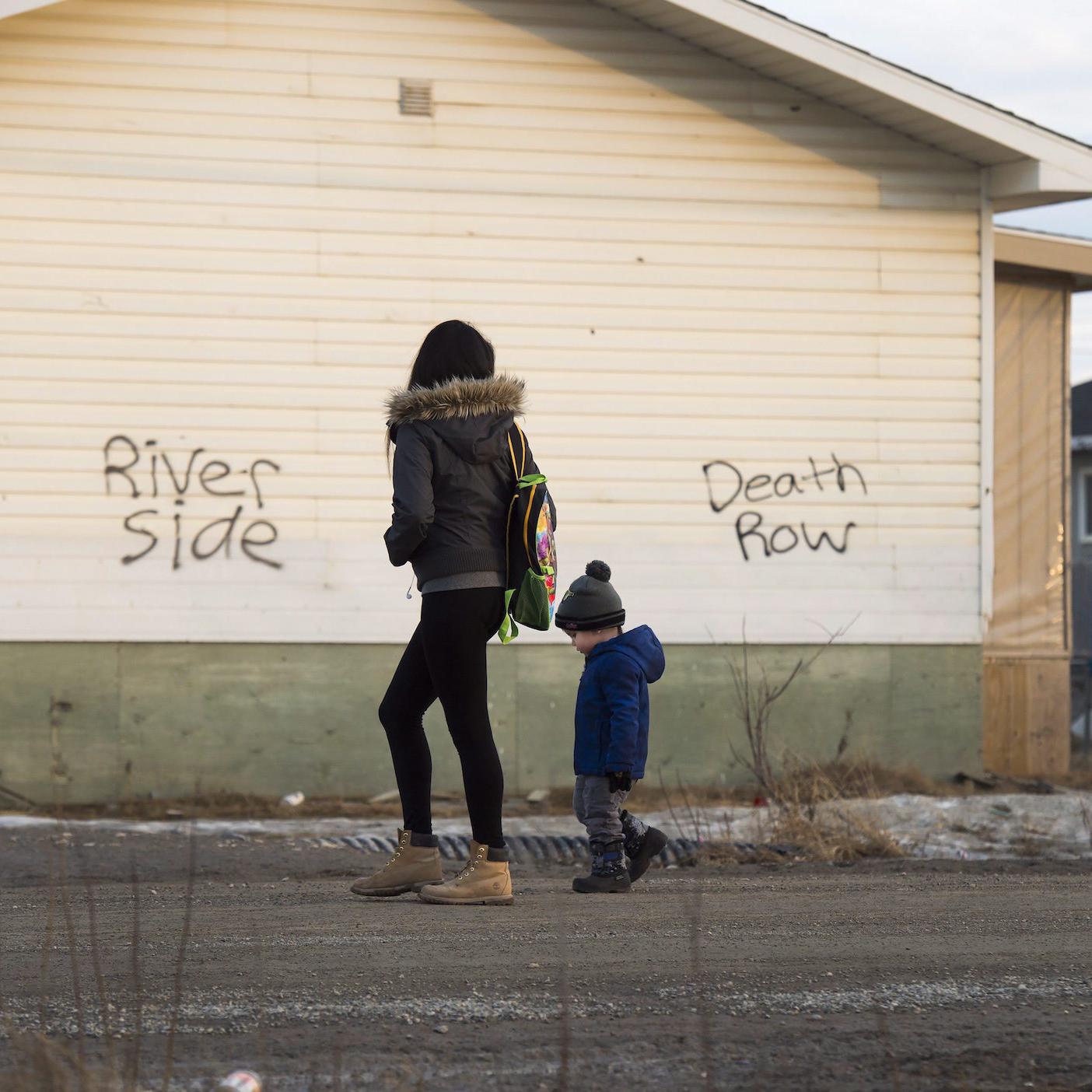 In this continuation of our two-part analysis of the repercussions of the Port of Churchill closure, we detail the economic depression facing the North, the impact of the world capitalist crisis on the resource extraction sector, the social crisis facing northern communities and the struggle against anti-aboriginal racism.
Thompson, Flin Flon, The Pas and Churchill are among the four largest towns in Northern Manitoba. Each has faced the closure of their largest employer. It is not hard to see the scale of the crisis that is developing.
As chief of the Norway House Cree Nation Ron Evans put it, "things look like they're coming apart at the seams in Northern Manitoba." This is no overstatement. The outlook for capitalism in Northern Manitoba is one of economic depression and unemployment. These communities are highly dependent on resource extraction.
A veritable nightmare of economic uncertainty has unfolded in the region, and it is unfortunately not limited to Northern Manitoba. The impact of the collapse in mining commodity and oil prices is affecting working class people from Newfoundland and Northern Ontario, to the oil patch in Alberta, and mining regions of Quebec. Workers are terribly disoriented in the present situation, and many are asking: what is responsible for this crisis and what can be done about it?
The reasons are to be found in the crisis of overproduction that characterizes world capitalism today. Mining was a booming industry from 2002 to 2012. This corresponded to the broader economic boom, and specifically the historic expansion of the Chinese economy.
Chinese manufacturing exports were the driving force of the growing Chinese economy. This "factory of the world" required enormous imports of minerals, oil and timber, and the price of those commodities went up in the context of expanding market demand.