On Wednesday, May 30, 3000 CP train operators, organized in the Teamsters Canada Rail Conference and the International Brotherhood of Electrical Workers, reached a tentative deal with management after being on strike for only a day. The night before, the CP train operators walked off the job after overwhelmingly rejecting the latest offer from their employer. The week before, 98.1 percent voted against the final offer, immediately placing the train operators in a strike position. Around 360 signalling workers also rejected the offer by 97.2 percent, but were able to reach an agreement at the final hour.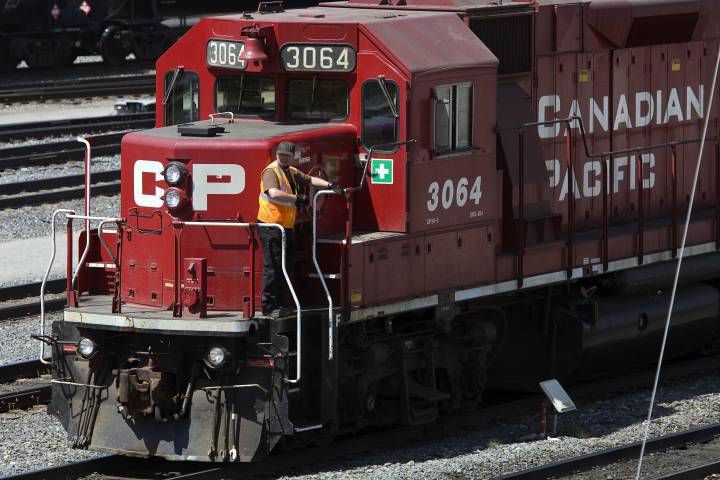 This was the third strike of CP rail workers since 2012. The main grievances of the union were unpredictable work schedules, crew fatigue, and abusive management practices. According to the Teamsters website, "Systematically bullying workers, while pushing them to work well beyond their point of exhaustion, is part of the reason why workers at CP have been forced to risk strike action for the third time in six years."
Crew exhaustion is perhaps the most egregious example of how CP treats its workers. Rail operators are often forced to work ungodly hours, sometimes over 20 in a shift, often without an opportunity to rest. This has led to a number of accidents and even deaths over the years.
In Calgary in 2016, 13 cars derailed in a rail yard after a crew member had been awake for more than 23 hours. This is despite the fact that CP has a responsibility to allow overly tired workers to remove themselves without fear of discipline. In late-2017, a CP rail worker died in an accident during an early morning shift at a Montreal rail yard. While his cause of death has yet to be established, crew fatigue is often a factor in cases like these.
After the derailment of a train in Lac-Megantic which killed 47 people, dozens of retired rail workers spoke to CBC on condition of anonymity, and admitted that chronic exhaustion is one of the biggest problems facing the industry. "My biggest fear," one of them said, "is that we have a catastrophe like Lac Megantic that will be attributable to fatigue." In a survey of train operators by Transport Canada's Fatigue Management Working Group, 75 percent reported falling asleep while working at least once in the prior month. 96 percent said they had gone to work tired, with 62 percent reporting that it happens "frequently" or "always." It is therefore no surprise that accidents or death periodically result. In fact, it is to be expected.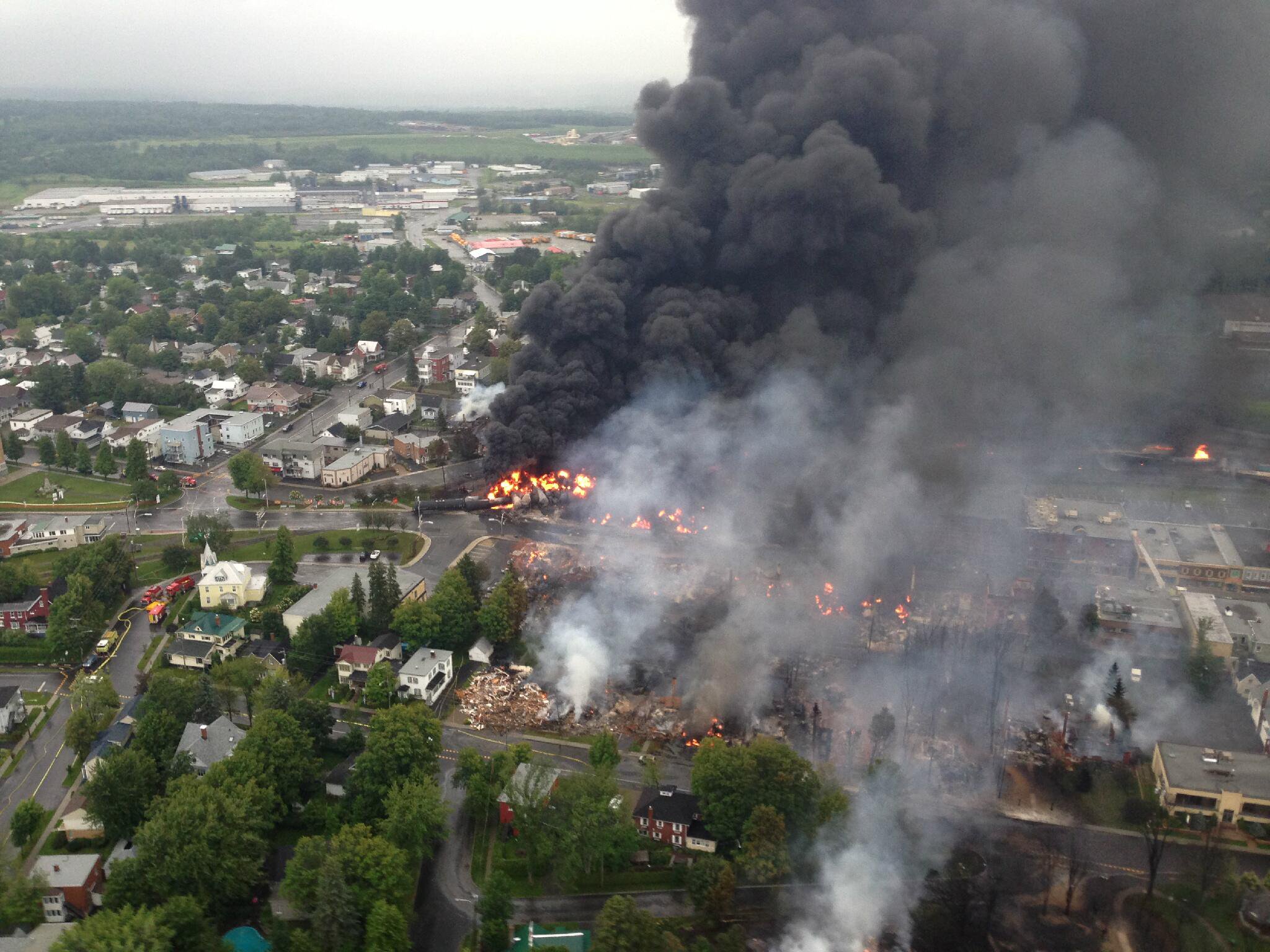 Added to this are the abusive practices of CP management. Arbitrated cases of dismissals have increased by 500 percent since the company introduced a new system of labour relations. 2017 saw the most cases on record for unfair dismissals. In total, there are currently 8000 grievances filed against the company by rail workers. This is despite the fact that only 3000 workers are covered by the collective agreement, meaning that there are more than two and a half grievances for every worker!
Given this, it is patently absurd to suggest, as some have, that train operators were somehow "taking people hostage" by going on strike. On the contrary, it is the employers who are taking their workers hostage: hostage to conditions that are unfit for human beings. By going on strike, these workers not only fought for their own benefit, but for the safety of people everywhere. A victory for CP sends a message to employers everywhere: that you can get away with grisly working conditions and face no consequences. The CP train operators refused to accept this, and rightly so.
The union membership must now critically review the tentative deal which was struck. We hope it satisfies their demands related to working conditions. If not, we encourage the train operators to reject the deal and continue the fight!